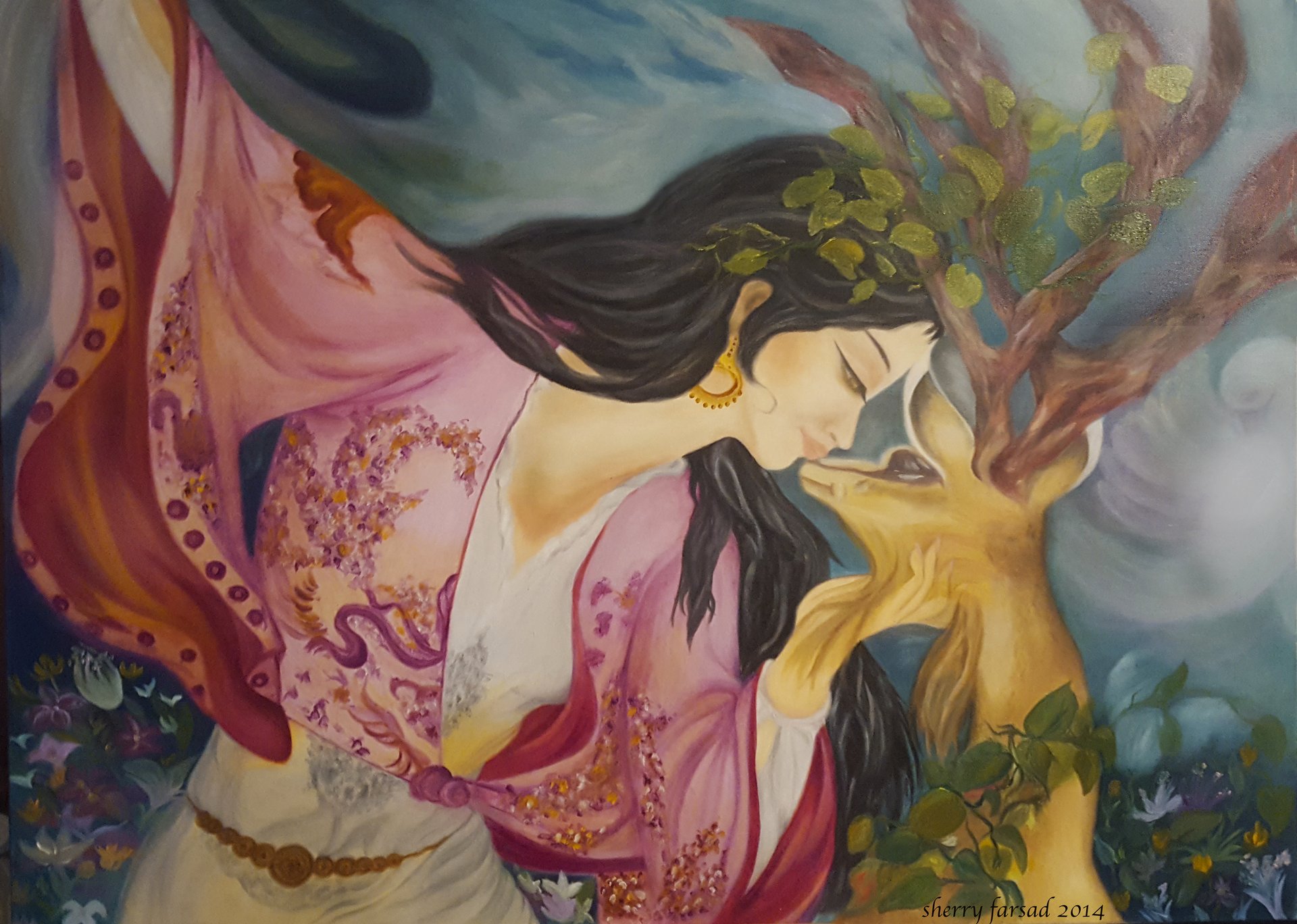 Sherry's paintings express her journey of self discovery, of life and how to navigate it to be fulfilled. They express love and pain and the wisdom of living life.
Her work is mainly with Oils, however Acrylics, Pastels and other mediums are explored with enthusiasm. Sherry is a soul artist as she paints by letting her feeling do the painting and each painting has a message from the soul for the soul. She tries to bring the subject to life on a 2D plane, not to just create a 3D effect but for the subjects to be alive, have feelings and connect to the viewer.
"Sherry's work is a real search for beauty, her works represent the desire to reach the aesthetic ideal that makes the soul of those who observe them palpitate. "
- MADS Milano, Vanessa Viti
"Sherry paints with skill and intention to evoke a curious and contemplative dialogue from her audience. She expresses the sacred complexities of human emotion."
- Art Tour International, Art Curator